Products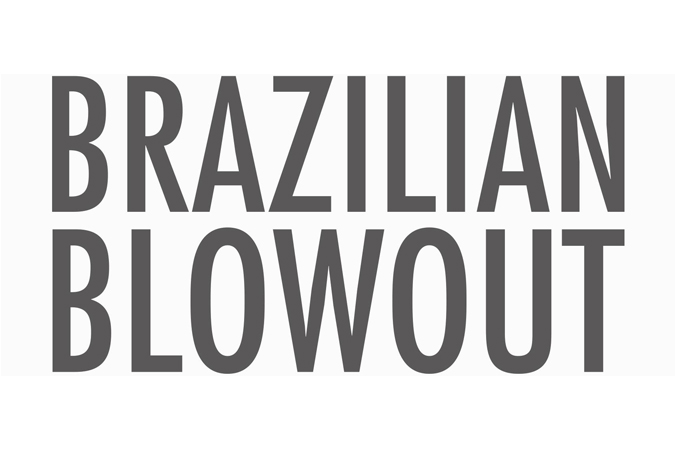 The Brazilian Blowout is the most innovative and effective professional smoothing treatment in the world! Through the use of a Brazilian Super Nutrient Complex and a proprietary polymer system, the Brazilian Blowout actually improves the condition of the hair by creating a protective protein layer around the hair shaft to eliminate frizz and smooth the cuticle.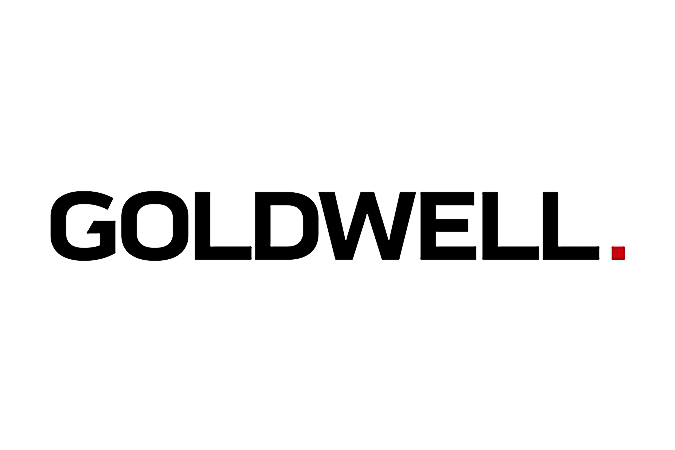 All Goldwell products are developed according to the professional standards of hairdressers. Sound experience and knowledge about hair cosmetic products and their effect on hair and scalp enables them to offer completely individual shampoos and special treatments as well as styling products for all individuals.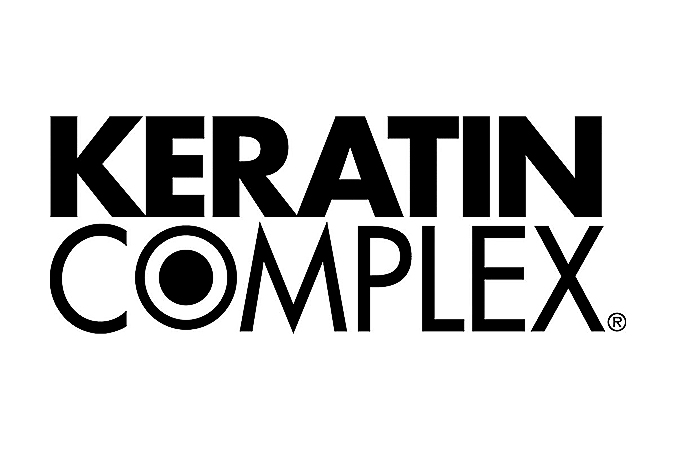 This new revolutionary smoothing system infuses keratin deep into the hair cuticle eliminating up to ninety-five percent of the frizz and curl from the hair, leaving the hair soft, shiny and luxurious.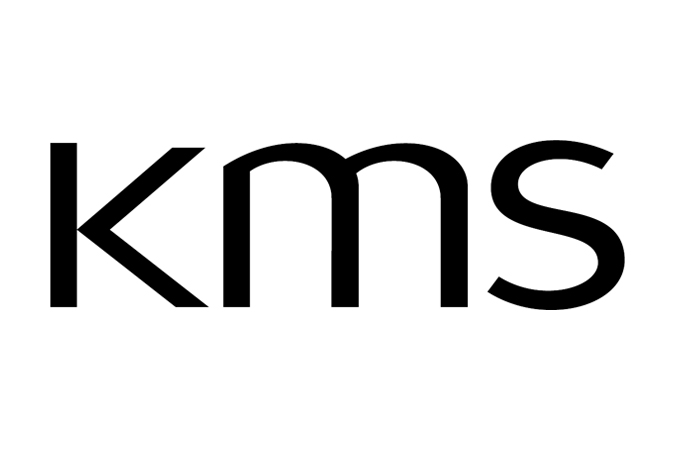 A description is needed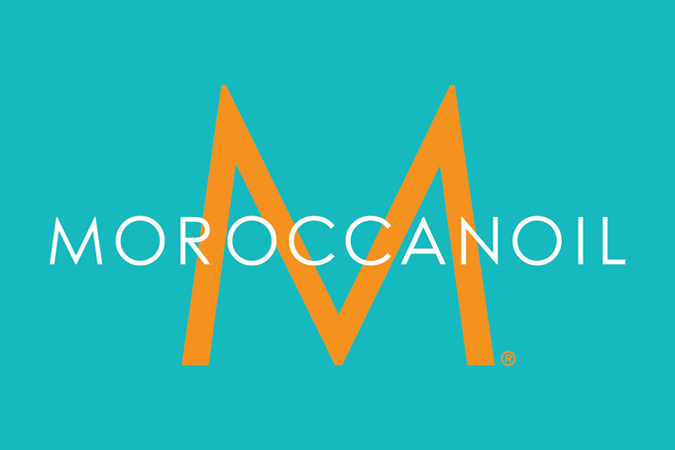 MOROCCANOIL has created a revolutionary styling, finishing and conditioning product line for hair that will guarantee an enhanced result. Hair looks and feels healthier after just one application. Morocanoil includes their signature argan oil in all products. A remarkable gift from nature found growing only in Southwest Morocco, it is a powerful antioxidant, UV protector and free radical neutralizer, rich in vitamins that strengthen the hair and increase the hair's elasticity.
All logos appearing on this page are trademarked (™), restricted (®) and/or copyrighted (©), and are the exclusive property of their respective owners. The inclusion of these logos in no way implies any official endorsement by the companies represented.